Integrated massage technology brings you the ultimate in at-home self-care
Designed with the user in mind, the iDream3 offers a sleek design, comfortable fit and the latest in massage technology. Enabled with electric massage elements like air pressure and heat compression, this device is perfect for relieving the stress and aches of a long work day.
It's adjustable fit allows each user to target the ocular and head areas, while a wireless remote control and see-through visor allow for confident hands-free relaxation.
Improve Blood Flow & Circulation- Massager for relieving migraines
Relieve Migraine and Headache Pains Naturally- Massager for reducing everyday stress
Reduce Everyday Stress
Improve Sleep Quality
Massager for improving sleep quality
Promote hair growth
Natural headache relief
Find Relaxation and Relief Through Precise Node Technology
A soothing experience awaits with the Breo iDream3 massager. Expertly designed to provide hands-free support and a comfort fit for each individual user, the iDream3 mimics the fingers of a masseuse as its massage nodes rotate around the ocular and head areas. The device provides just-right pressure to your muscle knots, or trigger points, to improve blood flow, provide relaxation and promote emotional and physical wellness.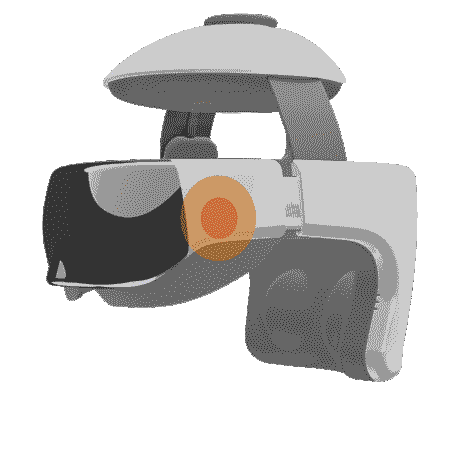 A One-Size-Fits-All Home Massage
Choosing the iDream3 by Breo means choosing a massage for the whole household. The device is designed to provide an adjustable fit to each user. Simply loosen the circumference of the device using its adjustable size turn-wheel, then slip it over the user's head and adjust the turn-wheel to tighten.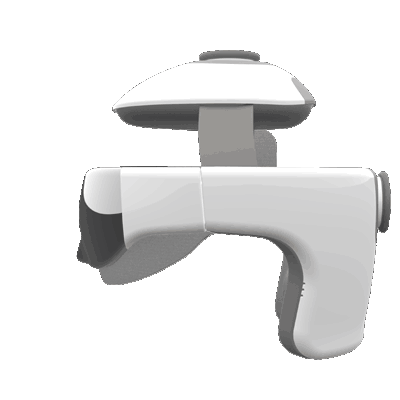 3-In-1 Technology
One product gives you an effective eye, neck and scalp massage
Customize your massage with the touch of a button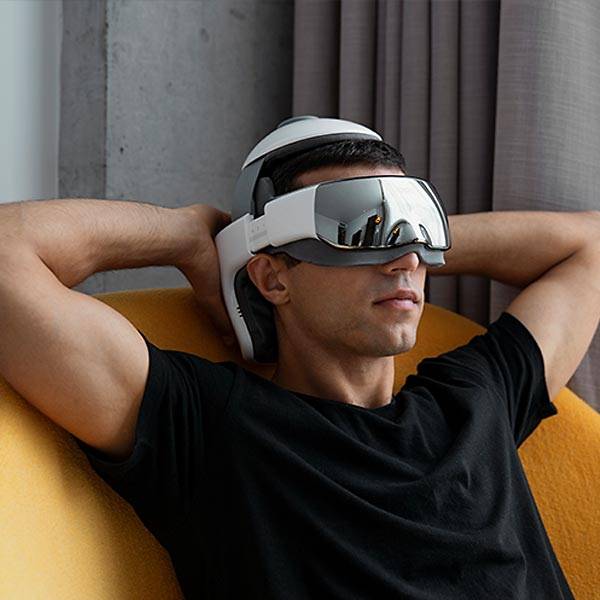 Massage heads target trigger points and decrease swelling
Protein leather offers users a uniquely soft-on-skin resilience