AWARD WINNING BODY BRACE DESIGN
Our comprehensive posture corrector is guaranteed to improve your posture in as little as 2 weeks or your money back, no questions asked! Take the next step towards a healthier and more confident lifestyle with the help of Posture Perfect.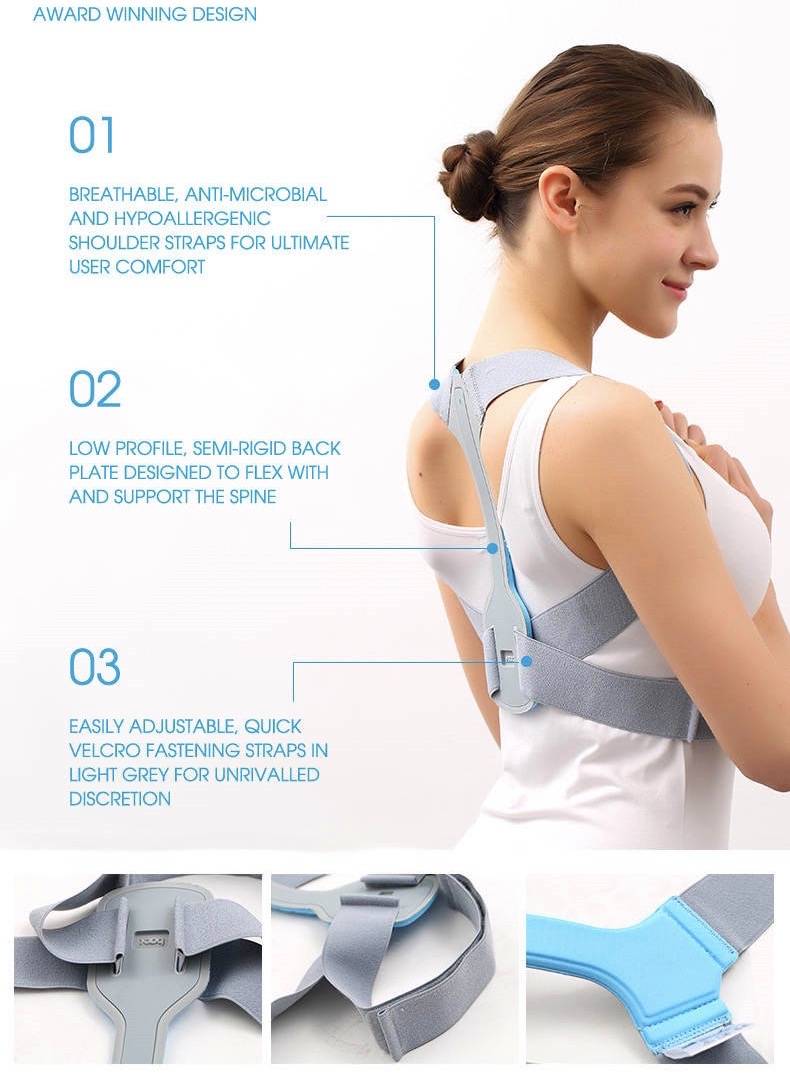 SEE A DIFFERENCE IN 2 WEEKS
If you wear your brand new Posture Perfect brace for just one hour per day for a total of two weeks, you'll experience undeniable results! From a more aligned and upright posture, to a general overall feeling of being healthy, you can trust that Posture Perfect will help protect more than just your posture.
WEAR YOUR NEW POSTURE CORRECTOR ANYWHERE
With a sleek and easy-to-adjust design, you can wear the Posture Perfect brace anywhere you go, while seamlessly wearing it underneath your clothes. Wear it under a T-Shirt? No problem! Under a Jacket? That works too and no one will know where you're getting that extra boost from. You'll be able to feel and look better anytime, anywhere just by maintaining perfect posture.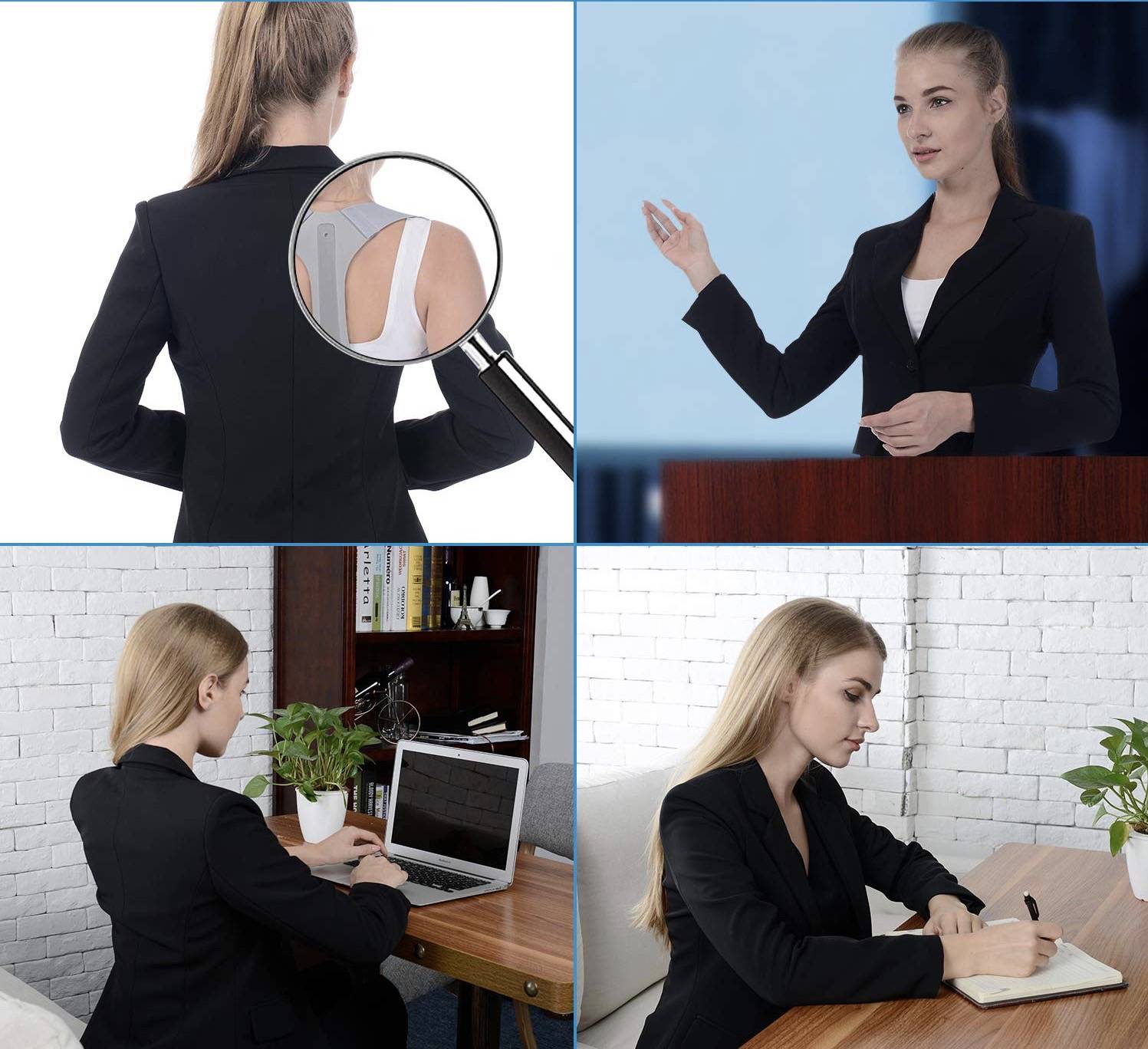 Without a doubt, you'll feel the difference as soon as you put on your new Posture Perfect brace. But remember, it isn't all about the quick fix. Over time, your body will actually begin to adjust its natural state when wearing the Posture Perfect brace, improving your posture naturally. Muscle memory is no joke!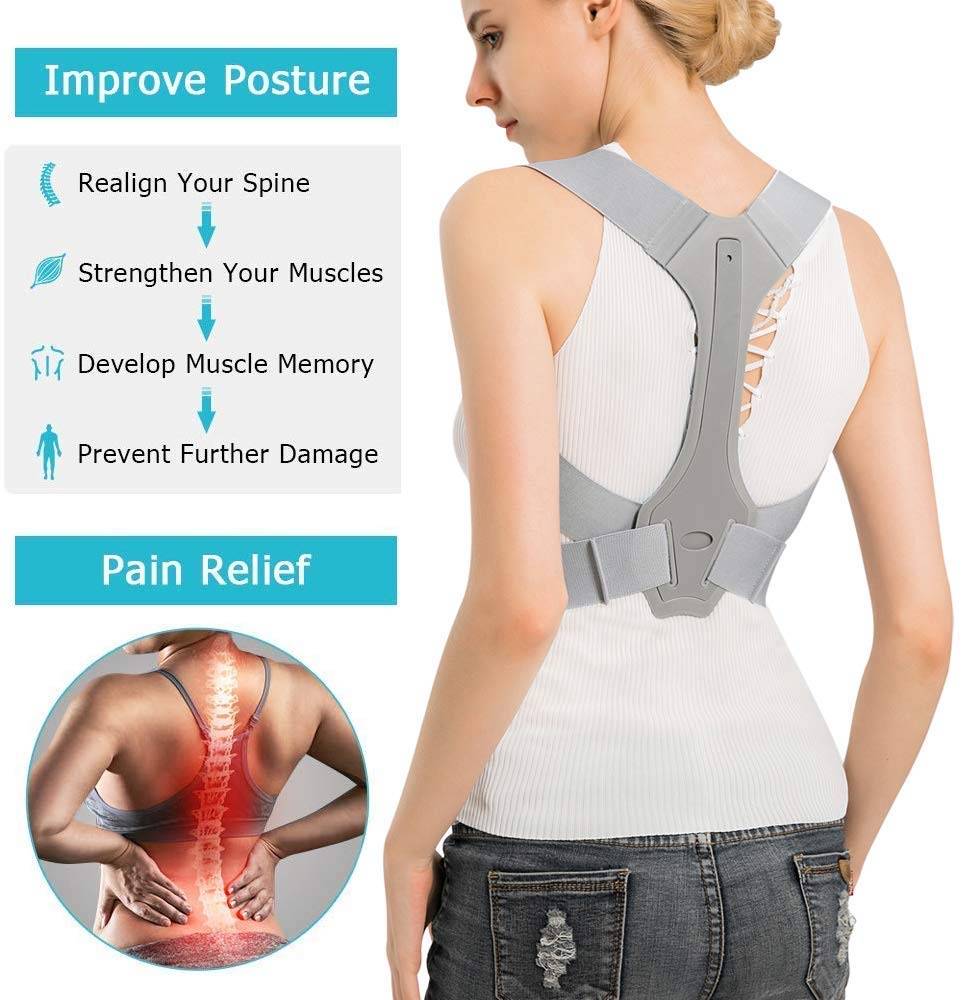 Way to Wear
S: About 28-32 inches (adjustable straps)
M: About 32-36 inches (adjustable straps)
L: About 36-42 inches (adjustable straps)